I've been pretty absent from the blog lately. That's not always a bad thing though, it just means that I've been living in the present and enjoying summer!
I must admit that I do miss blogging and I have felt pretty bad about abandoning my little nook so I'll be doing my best to keep posting. My little #GetSnappy project on Instagram was also a bit of a failure in that I lasted only 16 days in total - hey, that's not so bad... :)
Seeing as it's the last day of the month, here's a roundup of the #GetSnappy photos I took on my iphone. I hope you've all been enjoying your summer?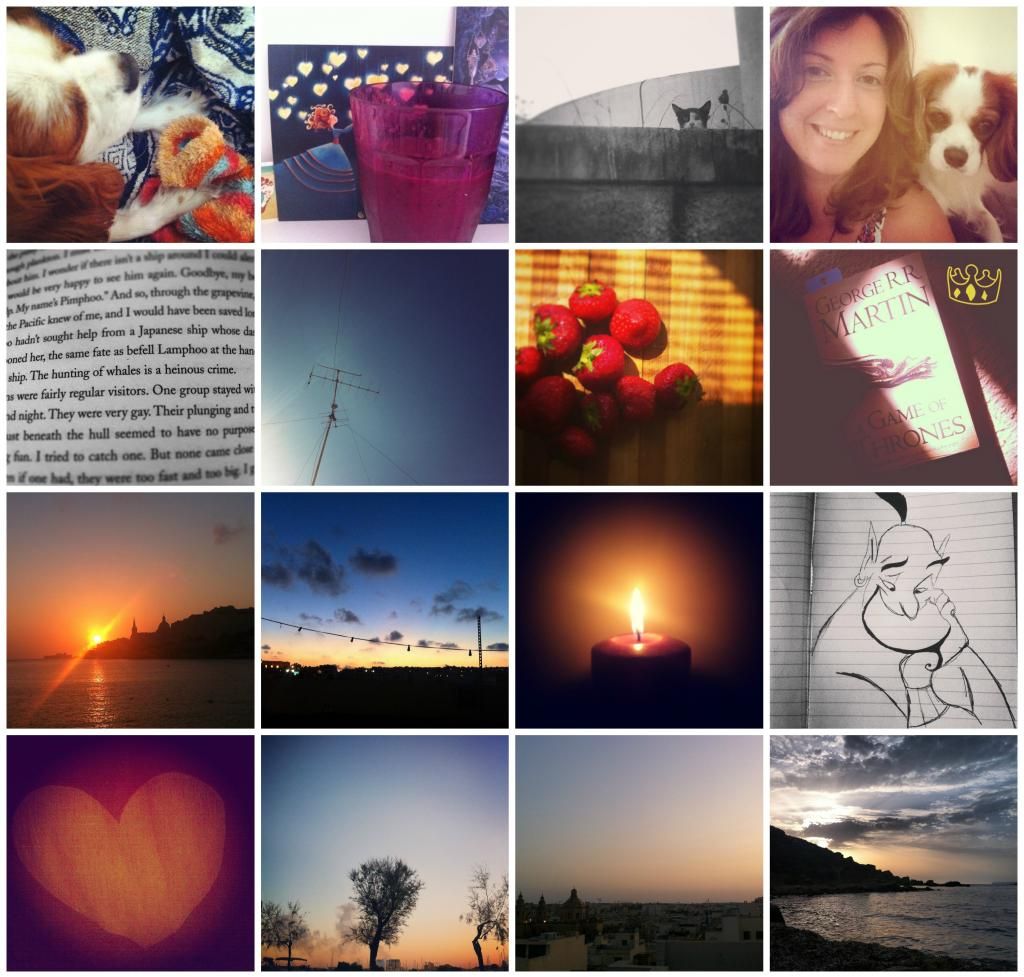 Is your summer in pictures too? Let me know so I can start following you!