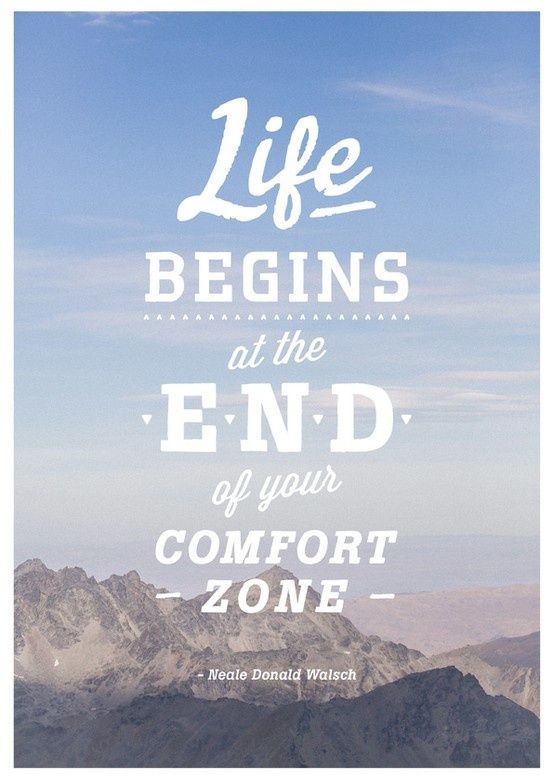 Today was quite a momentous day in my life.
Today I finally put my money where my mouth is and took my first step to a new type of freedom - my first driving lesson! I made my way towards my instructor who was sitting in the car waiting for me. She greeted me happily and asked me to get into the driving seat. 'Just to let you know, I have absolutely no experience!' I exclaimed nervously. She put me at ease and we went through the initial points; mirrors, seating, clutch, gears and indicators. She tried to explain the biting point and although I'm sure she explained it very well, at this point my head was cloudy. When my head is cloudy my mind seems to just switch off, I'm not sure if this is something you normally experienced when anxious but I certainly felt flustered and I certainly panicked a little when we first got going. My teacher was amazingly nice and patient and I can't fault her at all for how she taught me. It felt like a dream. She got me from Msida to St Julians without crashing into anyone! For some reason I imagined driving to feel 'heavy', but actually it was the opposite. I felt like I was floating above the ground, controlling this heavy vehicle with just my feet and my hands. It was amazing and like nothing I've ever experienced before.
By the end of the lesson I was buzzing and so happy! I really enjoyed the lesson and I can't wait for next week. I'm actually quite glad that I was thrown into the deep end; it wasn't what I was expecting for my first lesson at all...it was better.
I was well and truly out of my comfort zone and it made me feel alive.
Have you done anything lately that has scared you?