The last part of our trip was a visit to the Azure Window in Dwejra which I kind of insisted that we visit, because really, a trip to Gozo isn't complete without seeing this spectacle.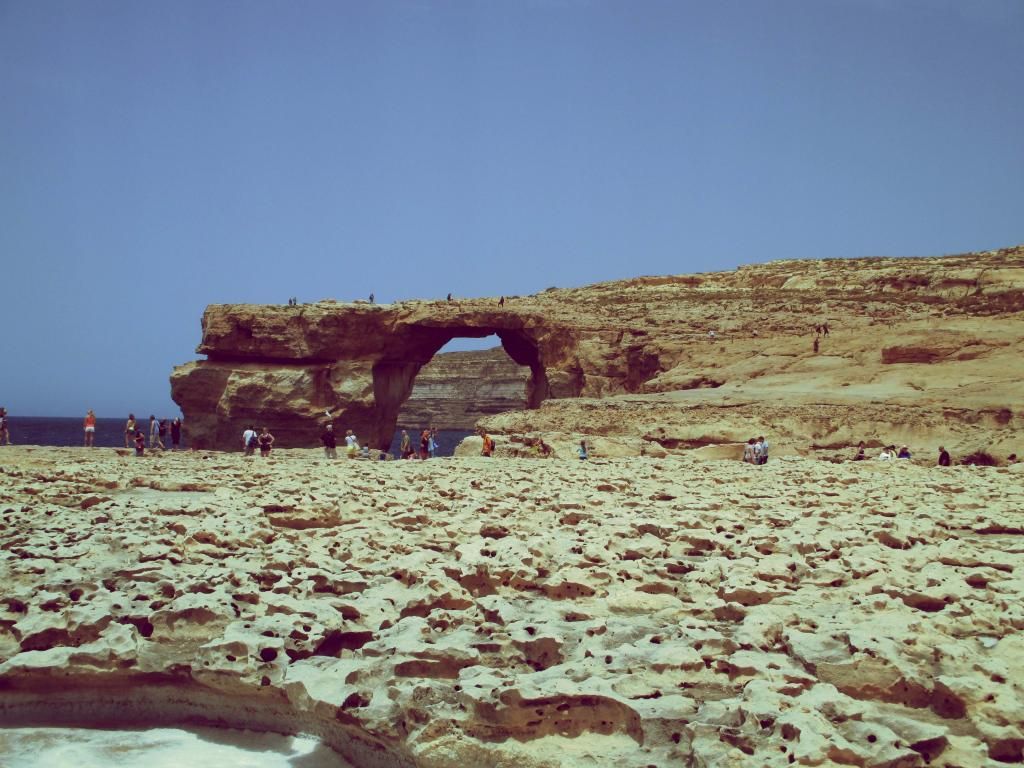 Little nugget of information if you didn't already know: You'll see the Azure Window in A Game of Thrones! Go and Google it now ;) It's pretty fantastic and also a spot which is close to my heart.
We did the usual touristy thing and took some photos with the Azure in the background and then we decided it was time to cool off. A little further in, close to where the buses stop, there's a road you can walk down to a small stoney bay. We found a quiet spot and relaxed in the midday sun.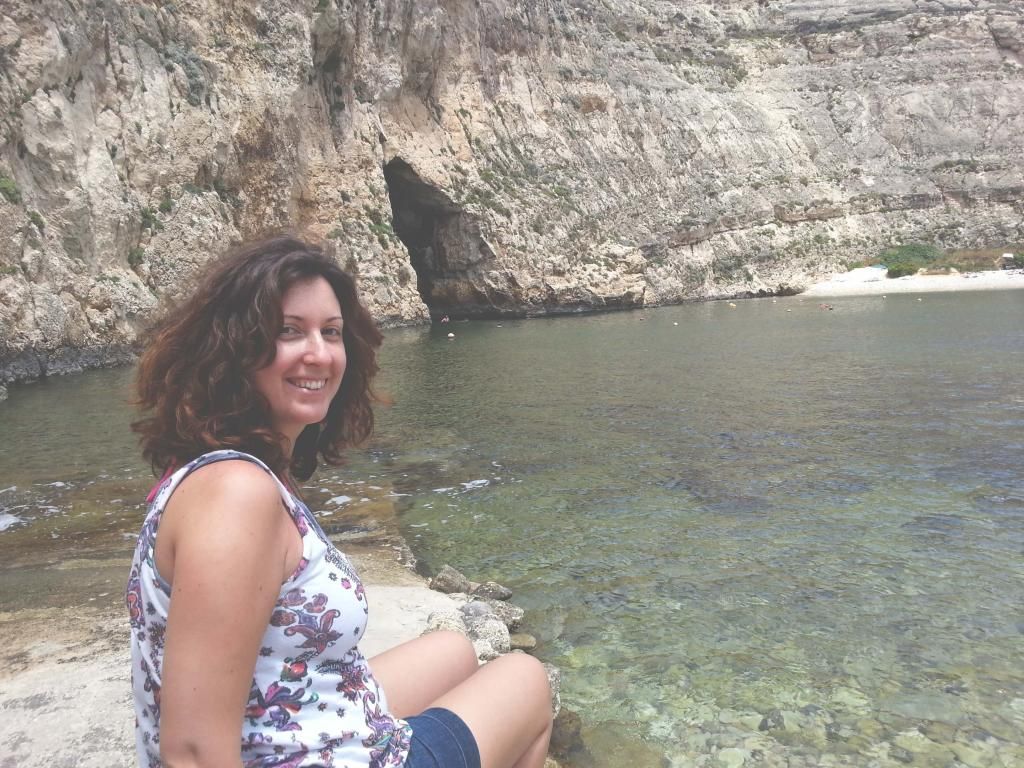 Where are your favourite spots in Gozo? Send me your recommendations and I'll check them out!